This is Ladakh. The most beautiful place I've ever seen.
A bit about Ladakh:
Ladakh, which literally means "Land of high passes" is a region in the scenic Indian state of Jammu and Kashmir. It has a rich culture similar to Tibetan culture and is renowned for its remote mountain beauty. I took the above photograph on day 5 of the trip.
Flashback to day one.
Our family trip started from Delhi, where we boarded a flight to Leh – the largest town in Ladakh. The journey itself was no less than a wonderful experience – the views of the Himalayas from the aircraft were simply breathtaking.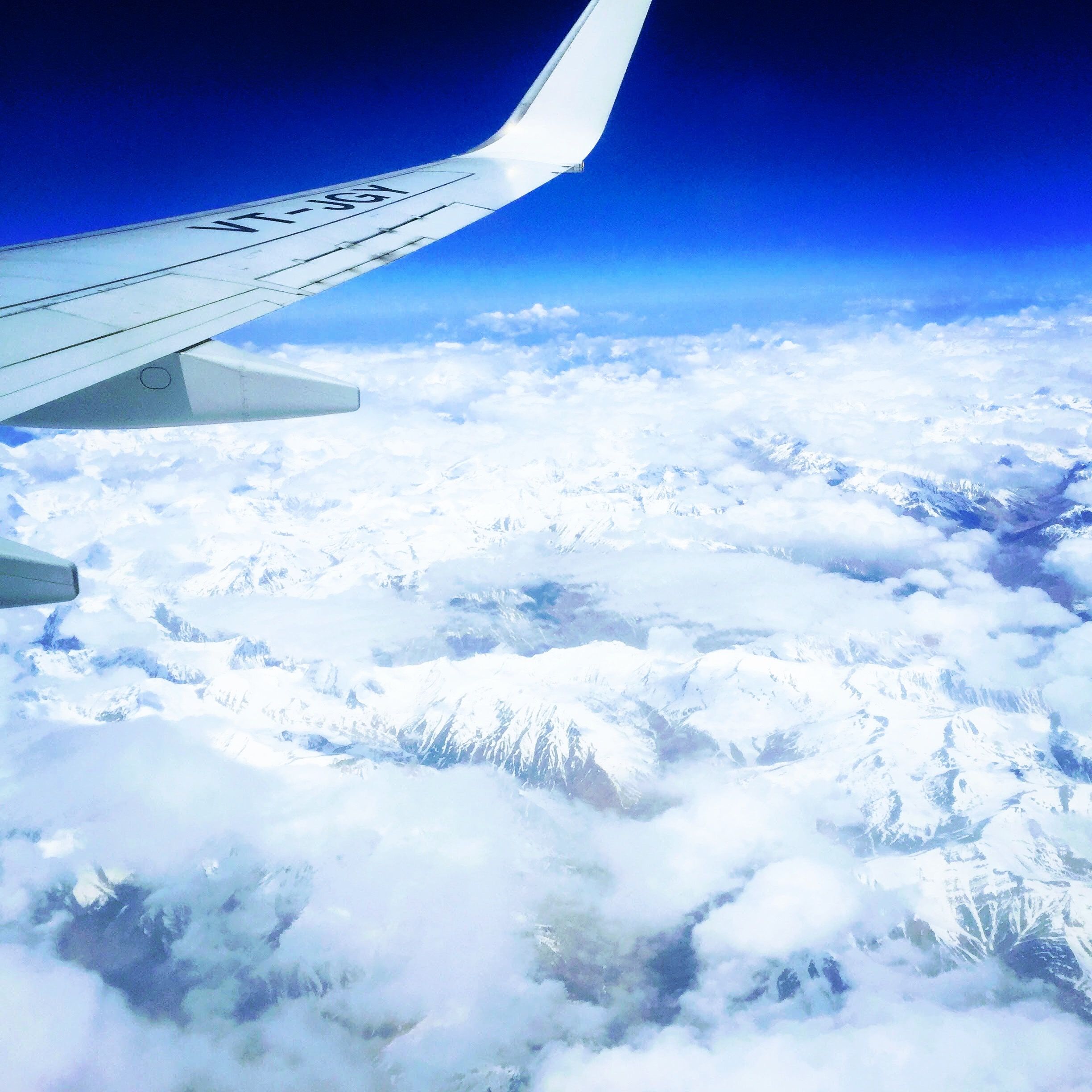 We flew above mountains upon mountains with glistening snow-capped peaks, and after a while, as the mountains started getting bigger and even more majestic, we flew between them! So high was the altitude that even though we were in a jet plane, we were flying on level with the peaks and many times even below them! Here are a few more pictures of the wonderful views-
The moment I got off the plane, it was love at first sight. Impressive snow-clad mountains towered around me. The air was pure, cool and fresh.
We headed for Leh Air Force Station, which is where we were going to stay.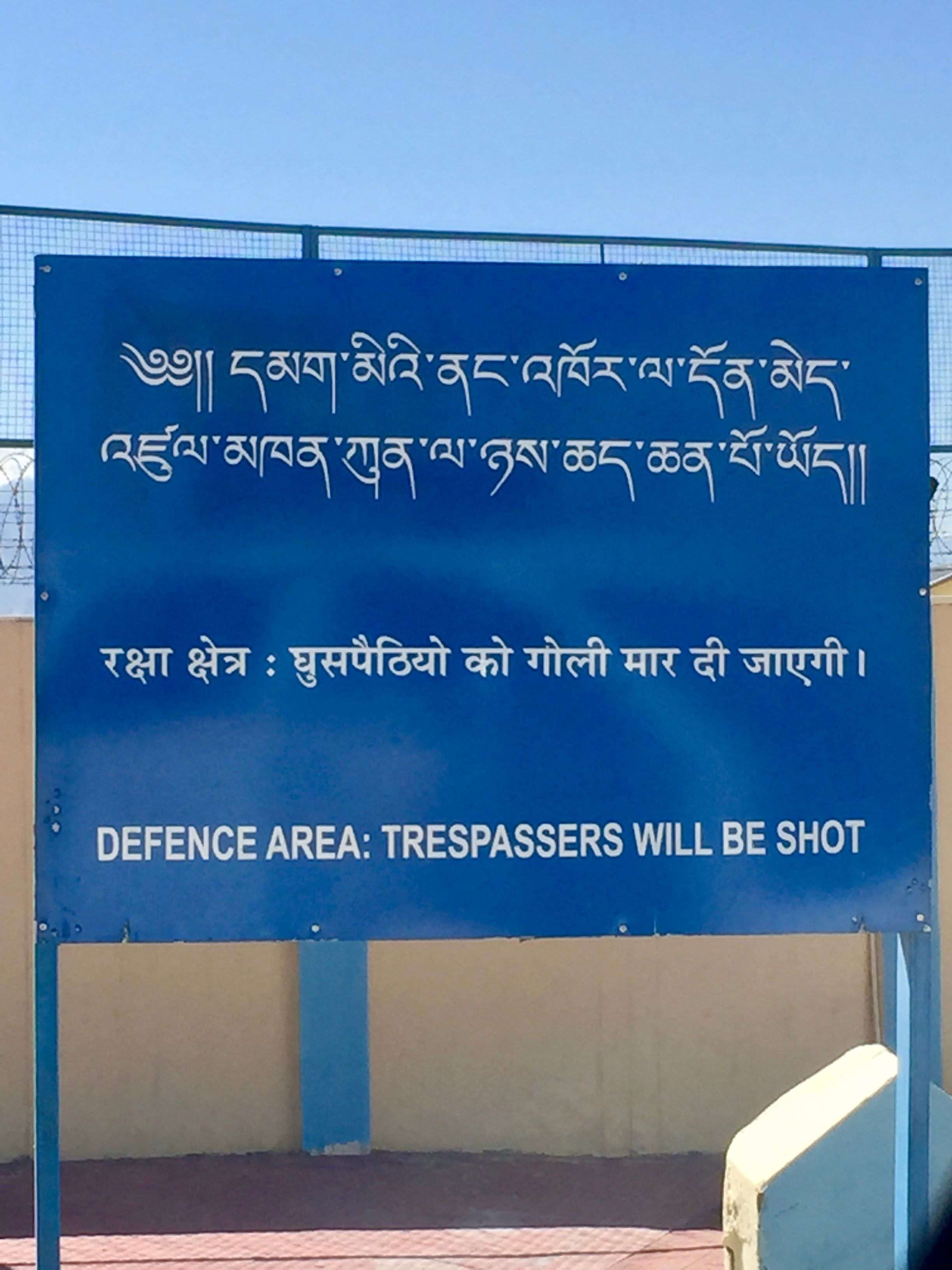 As Leh is situated at a very, very high altitude – 3500 m above sea level – it is a"cold desert". It is advised to avoid any exhaustive physical activity on your fist day in Leh as you want your body to acclimatize to the weather and the slightly low oxygen content in the air. And so the day was spent playing family games, enjoying delicious food, and snoring away (No not me, the adults snored. (Wait. Sudden self-realization: I'm an adult.)).
Day two:
We went for local sightseeing and visited nearby points of minor interest: a Gurudwara and a 'magnetic mountain' whose magnetic powers I believe are highly questionable. Yeah. LOL.
I did get some great snaps anyway. In this place, no day can be a wasted day!
Well, that's it for now, I bet I got your wanderlust meter fully charged!
Here's a glimpse of my next post:

All the photos were taken with my iPhone 6. (It's amazing, the kind of hardware that can be packed into such a small space, thanks to today's technology.)
Until next time!
Ashutosh.